Explore Our Main Services
On the other hand we denounce with righteous indignation and dislike men who are so beguiled and demoralized by the pleasure of the desire that they cannot foresee.
Chlorine Testing
We thoroughly analyze your water samples to determine the level of free chlorine. Excessive amounts of this mineral can be hazardous for your health.
Lead Testing
Lead is a natural metal that contaminates your drinking water and can cause serious health problems in children as well as adults. We conduct lead testing in our laboratory to make sure that your water is free of lead and is completely safe and healthy for drinking and cooking purposes
To make sure that your water doesn't contain any lead particles, you must get it checked by experts.
Bacteria Testing
Coli and fecal coliform bacteria can contaminate water by human and animal wastes. Some bacteria may not typically be harmful but some may cause short-term health problems. It's important to get your water tested for bacteria to ensure the optimal health of your family.
At Florida Water Control, we analyze all types of water samples for any signs of bacterial contamination.
Pesticides Testing
Do you live in an area that's packed with farms and/or is sprayed frequently with pesticides? The water you drink and use may be contaminated with pesticides.
We can help you find out if it's true using our specialized tools, resources, and experience in water testing!.
Our water technicians and specialists will test your water for pesticides to ensure that your family consumes clean, pure water at all times.
pH Testing
We also conduct pH testing of all water samples to identify the pH level. This test tells how acidic or alkaline your water is.
Our experts use the latest technology and the most effective resources at our water testing laboratory to conduct pH testing!
Let our experts find out exactly what pH level your water has and how acidic or alkaline it is!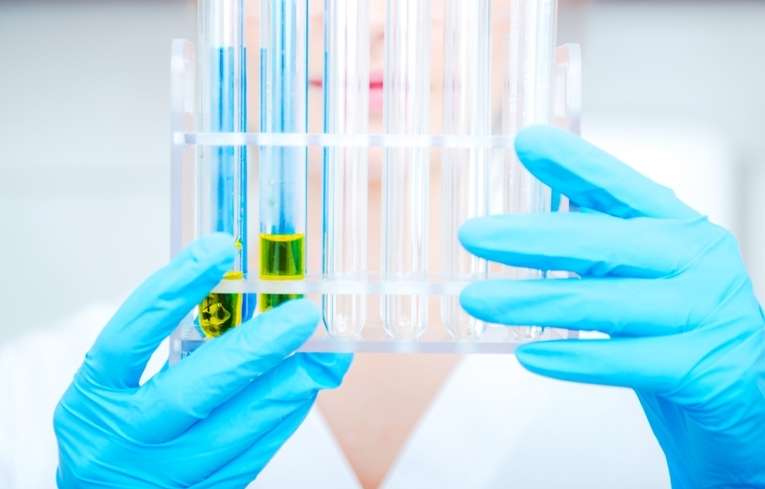 Nitrite/Nitrate Testing
Nitrate/nitrite is one of the most common contaminants found in groundwater. High levels of these substances in your drinking water pose the risk of serious health effects, including blue baby disease.
Let our water specialists find out if your water is contaminated with nitrates and nitrates because we care about you and your family.
We conduct professional-level nitrate/nitrite testing for your water to ensure that you have access to pure, healthy water.